Salve!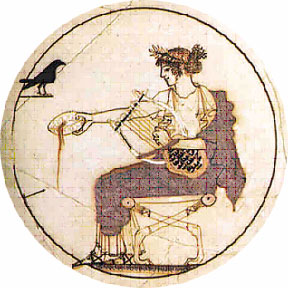 I have found that the producers of the upcoming musical,
Athens v Sparta
, are quite tech savvy, and have graciously allowed me to post their songs up on the blog, where you will find an app in the margins. It has the FULL soundtrack of their performance, which is absolutely awesome! Following the music is the lecture given to the audience prior to the show so that those who
aren't
in Classical Cohors will know what's going on...
I hope y'all will get a chance to check it out.
Sat 10/23 8p
Blue Star Brewery on S Alamo.
I do not believe that this will be a 21+ show. I think it's all ages, even though it is at a brewery, they also serve a full menu of great food, which means that you should be able to get in if you're not of legal age.
Please check out their music- it's much more historical than I would have ever believed!
For additional info about this, h
ere's
the link to the original blog posting about this...
Consul Spartacurtus